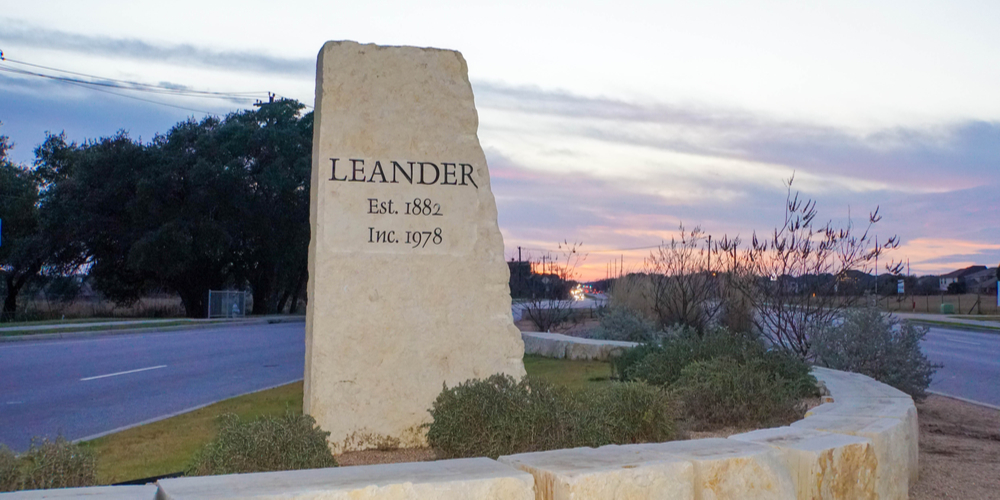 Vein Treatment Center in Leander, TX 
When it comes to vein treatments for varicose veins and spider veins. Many people experience abnormal leg varicose veins in Leander, TX — are you one of them? If so, our modern vein center is just a few minute's drives. Leander vein patients will be in the best of hands at Austin Vein Specialists!
Varicose veins appear twisted and swollen larger bulging veins while spider veins are smaller and closer to the surface and appear as fine clusters. Both types of veins can cause discomfort by way of itching, burning, swelling, aching, and even restlessness in the legs.
Varicose and spider vein treatments not only improve appearance but also can mean a higher quality of life for the people who deal with them. By treating the veins you prevent them from worsening. In addition, you relieve symptoms of discomfort, swelling, or fatigue in the legs. Austin Vein Specialists is located within minutes of Leander and our vein doctors are here to help you with your condition.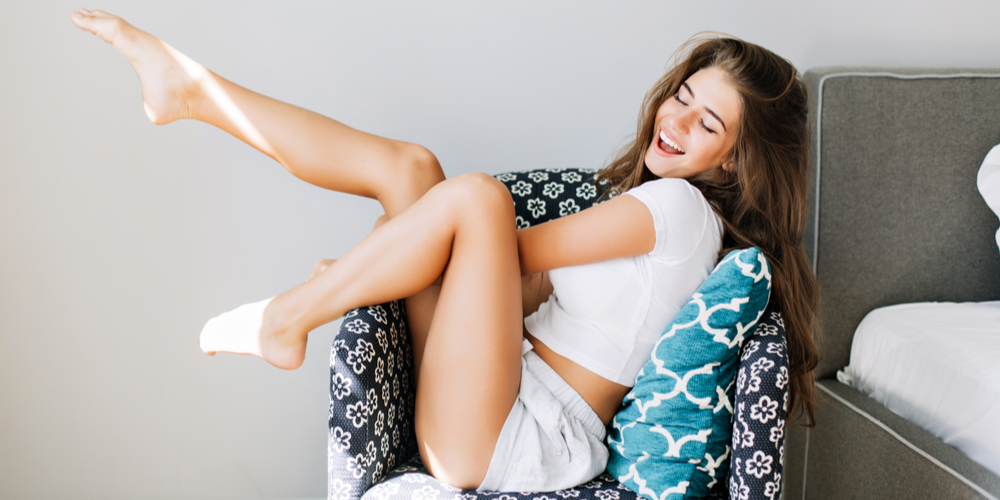 Austin Vein Specialists is the industry leader in Texas
There are several routes that a doctor may choose when it comes to eradicating varicose and spider veins. Austin Vein Specialists will come up with an individualized plan that best you're your needs. The good news: the most common treatments for varicose and spider veins are non-invasive.
Our Leander vein doctors offer:
Varicose vein removal
Spider vein removal
Laser vein therapies
Sclerotherapy
Vein removal techniques:
EVLT Endovenous Laser Vein Treatment
Radiofrequency ClosureFast Venefit ablation
Phlebectomy vein removal
Laser vein therapy
Vein sclerotherapy
Vein injections
Venaseal
Clarivein
Varithena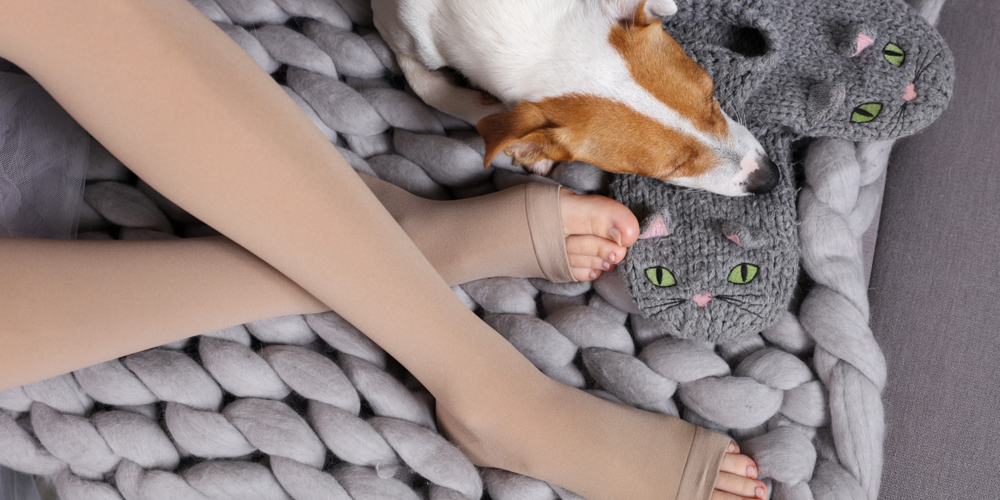 Leander Vein Doctors
Dr. Gotvald is our vein expert. He is a double board-certified physician through the American Board of Surgery and the Vascular Board of the American Board of Surgery. He has extensive experience in his area of specialty and has received honors from local and national award bodies. Dr. Gotvald believes in working one-on-one with every patient to arrive at the best solution for treating varicose and spider veins.
Can I Take Care of Varicose Veins Myself?
While you can't get rid of varicose or spider veins on your own, you can at least reduce the symptoms and appearance.
Try these at-home tips:
Exercise often to keep blood pumping through your veins.
Avoid sitting or standing in one spot for long periods of time.
Elevate legs when you are seated or lying down.
Wear compression stockings.
Consider a natural vein supplement from a nutritional store
Maintain a normal healthy weight
Receiving an expert consultation regarding your varicose or spider veins is a step in a healthy direction when it comes to eliminating them and both looking and feeling better. Contact us today!