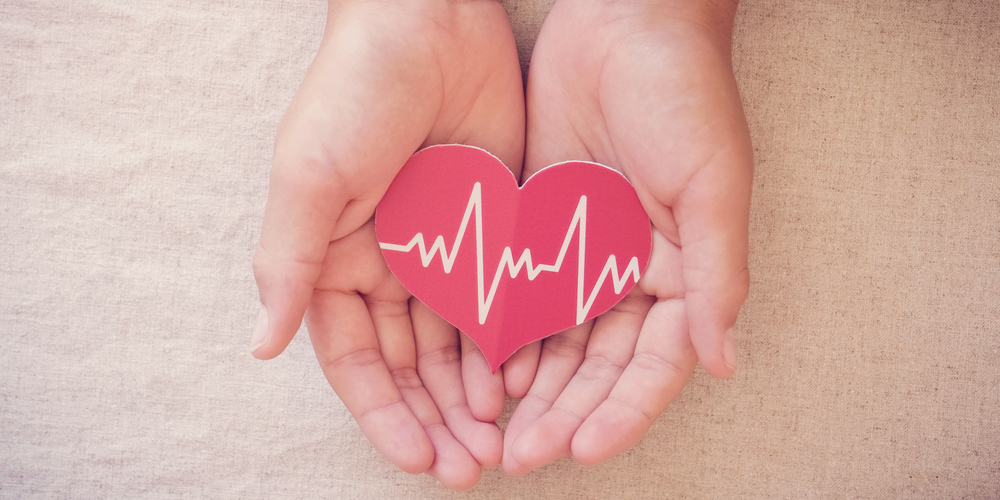 Does health insurance cover the treatment of leg vein disease?
That is a complicated question that cannot be easily answered with a straight "Yes" or "No". It is typically a maybe. But in order to help you understand the process of health insurance coverage and vein disease, we will spend some time explaining the current status of most healthcare insurance plans.
Health Insurance Coverage & Varicose Veins
If you present to the vein doctor with symptoms of discomfort or swelling in your leg, then it is often likely that you will qualify for insurance coverage for your vein treatments. But since insurance policies vary from person to person, each individual's insurance plan needs to be carefully reviewed prior to assuming that it will be paid for. Our vein center does a review of your insurance plan and discusses the situation on the phone with an insurance representative that represents your policy. We obtain a written statement from your insurance called a "pre-authorization response" that lets us know if your insurance will cover your treatments. We will discuss below what criteria that insurance companies typically utilize to determine whether your vein condition will be covered under your health insurance policy.
Most importantly, you have to be having leg symptoms to qualify for health insurance coverage for varicose vein treatments. Without symptoms, your health insurance company will usually consider your vein condition "cosmetic" and insurance companies are not in the business of paying for cosmetic procedures. Their stance is typically to recommend that non-symptomatic individuals with varicose veins use compression stockings on their legs on a daily basis to "control the disease." In other words, you would have to wait for the condition to worsen and become symptomatic (discomfort and/or swelling) before your insurance company would cover interventional treatments.
Other potential symptoms or complications of varicose veins that could allow you to qualify for insurance treatments could include bleeding from the veins due to breaks in the thin skin overlying them, an episode of blood clots in your veins, or an episode of phlebitis in the veins. If you have ever developed an ankle sore or wound as a result of your vein disease, then you would also qualify for treatments. Chronic skin dermatitis or inflammation can also be qualifying criteria.
Some insurance companies also require not only leg symptoms, but an additional requirement of a defined period of use of compression stockings to try to control the symptoms. Since compression stockings help to control leg vein symptoms, often the insurance companies will specify in your policy that you must have attempted to control your symptoms with the use of compression stockings for a defined period of time before they will allow you to seek interventional treatments. This period of required compression stocking use varies from policy to policy, but the most typical time period mandated is between 2 weeks and 3 months.
If you have met the requirements for symptoms in your legs and have also used the compression stockings for the defined period of time (if required), then the next aspect that insurance plans examine is whether you have had an ultrasound of the legs to examine the veins. It is a universal requirement by insurance companies that you must have a leg vein ultrasound prior to being considered for treatments. This definitely makes sense, as a doctor cannot make appropriate recommendations for treatments without an ultrasound. You do not necessarily have to have a major abnormality on ultrasound to qualify for treatment. But a general truth is that the more significant or severe that a vein condition appears to be on ultrasound, the more likely the insurance company will consider the vein condition significant enough to warrant treatment. Almost all insurance companies consider diagnostic ultrasound tests of the veins to be a covered benefit of their plans.
Bottom line: if you have chronic symptoms in your legs as a result of varicose veins and have an abnormal leg ultrasound, then you will likely qualify for insurance coverage for your vein treatments. But keep in mind that you still may need to attempt the use of compression stockings first (that will depend on your particular policy).
At Austin Vein Specialists, our experienced staff has many years of experience with health insurance companies and interpreting insurance policies. Our staff does all of the "leg work" to determine the requirements of your specific health insurance policy. We will always determine your eligibility status to see if you qualify for treatments prior to scheduling you for any therapy. If there are any out-of-pocket costs that will potentially be passed on to you, such as those related to copays or deductibles, then we will always explain this to you in detail prior to scheduling any treatments.
Rare Health Insurance Policy Exclusions
There are rare cases in which there is a "fine print" exclusion spelled out in the extremely long insurance document that most people have never had time to review. The exclusion would specifically state that your insurance plan does not cover any leg vein treatments. In our experience, this is found in less than 5% of health insurance policies. We would determine if you had any exclusion by speaking with your insurance plan prior to scheduling any treatment.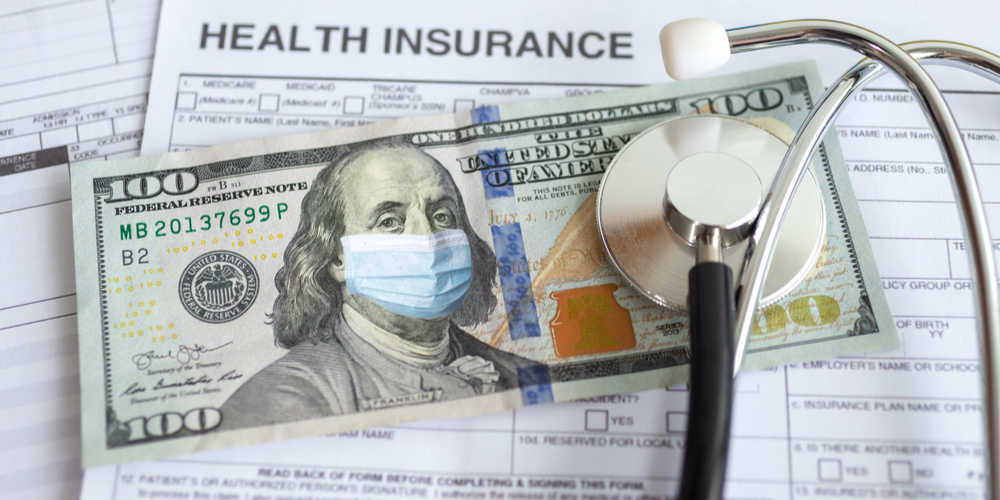 Does Medicare follow similar guidelines for vein treatments?
Yes, medicare guidelines are similar to private health insurance plans.
Does health insurance cover spider vein treatments?
No. Spider veins are considered strictly a cosmetic surface issue by insurance companies. They will therefore not cover spider vein treatments.
What insurance do Austin Vein Specialists accept?
We accept all major insurance plans, including Blue Cross Blue Shield, United, Cigna, Humana, Aetna, Ascension Seton Health Plans, Baylor Scott & White, and Tricare, among others. We also accept Medicare. We will work with your health insurance company to get your vein treatments covered whenever possible.