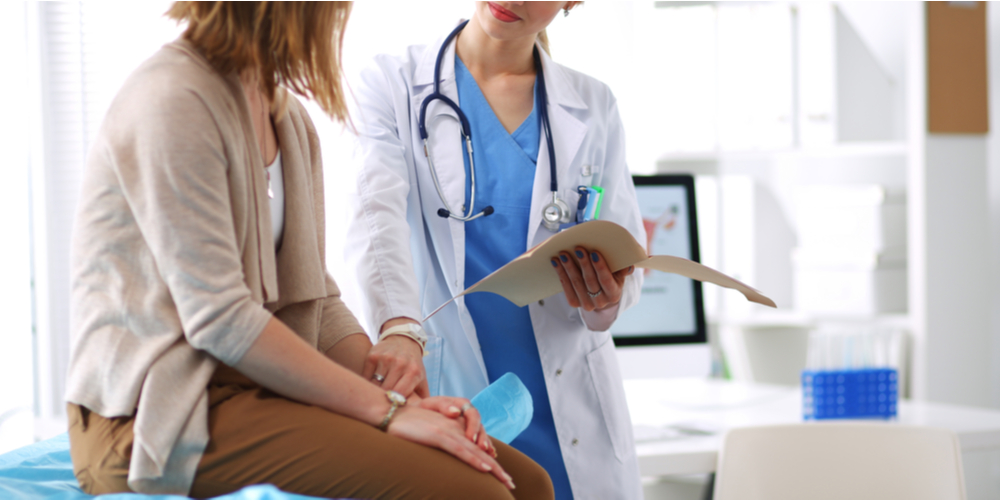 Top Vein Clinics in Austin | Round Rock | Cedar Park
Austin Vein Specialists has 2 separate Vein Clinic locations for your convenience. Both of the Vein Centers provide personalized service from board-certified Vein Specialists at every visit. In addition, both of the Vein Centers have a diagnostic imaging department that is managed by a Registered Vascular Technologist (RVT). The RVT specializes in vein conditions and is very experienced in venous ultrasound evaluations. One of our vein clinics is located off of Mopac in Austin and the other clinic is located off Highway RM 620 in Round Rock. Both of our clinics are located with 10 minutes drive of Cedar Park. We provide comprehensive vein treatment services including sclerotherapy, radiofrequency vein treatments, vein laser therapy, Veinwave / VeinGogh, Varithena, VenaSeal, as well as all the other modern vein therapies available. The goal of our medical and cosmetic practice is to provide top-quality customer service for the best possible experience and great lasting results.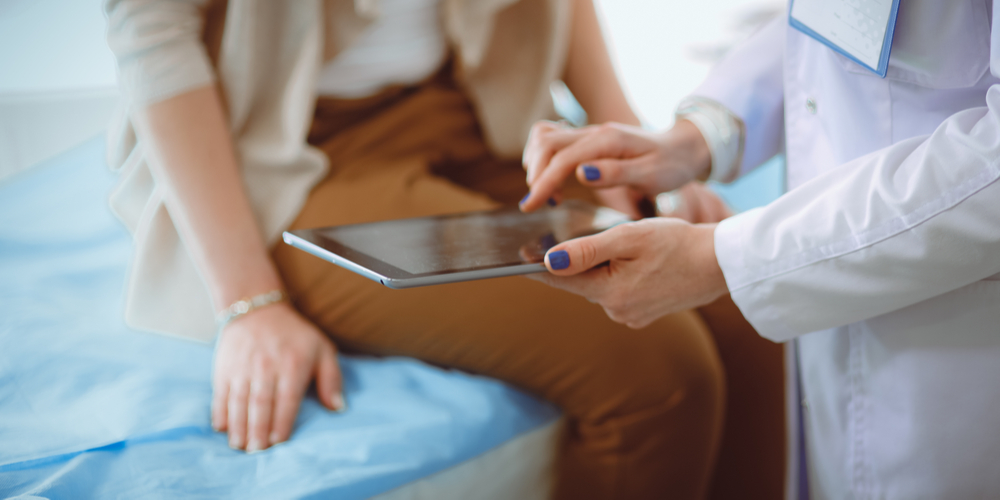 Why Choose Our Vein Centers?
The main reason that we feel that Austin Vein Specialists provided the best quality vein services in central Texas is because of the level of training and experience of our medical staff. Unlike many other local medical clinics that advertise themselves as "vein clinics," at Austin Vein Specialists you will always be seen by a Board-Certified Vascular Surgeon and Vein Specialist with years of experience. You will see a vascular physician during every one of your visits. Many other local "vein clinics" are staffed by physicians that are NOT board-certified vein surgeons. These other clinics, rather, are often staffed by radiologists, dermatologist, or family practice doctors that have no formal residency or fellowship training in vascular procedures and vein surgery. And often at these other centers, you may not even be evaluated by a physician during your visits. Rather, sometimes you may be seen or treated by a nurse or physician assistant, rather than a board-certified vein surgeon.
But at Austin Vein Specialists, you can be assured that you will always see and treated by a board-certified vascular and vein specialist that is board-certified as a Vascular Surgeon by the American Board of Surgery. Our physician also has medical certification as a Phlebologist by the American Board of Venous and Lymphatic Medicine. Our vascular surgeon has over 15 years of experience and has performed many thousands of vein treatments. Dr. Gotvald's entire career has been dedicated to the management of vein and vascular diseases. The primary focus of his medical practice is the treatment of venous reflux disease, varicose veins, and spider veins. Dr. Gotvald has national imaging certification as a Registered Physician in Vascular Interpretations (RPVI) and he has active accreditation by the American Registry of Diagnostic Medical Sonography (ARDMS). And Dr. Gotvald only employs medical staff with the highest level of experience and certifications in venous disease management.
Our vein centers are in convenient locations to serve the communities of Austin, Round Rock, and Cedar Park Texas. Our vein specialists perform the majority of the procedures in the vein centers. But for more significant venous problems they also have privileges at the Seton and St. David's hospitals/surgery centers in Austin & Round Rock Texas as well as Cedar Park Regional Medical Center and Cedar Park Surgery Center. So no matter whether you live in metro Austin or the north suburbs around Austin, we will be able to cater to your location.
As a result of our commitment to the highest quality vein care, we have unparalleled patient satisfaction scores and a consistent A+ rating by the Better Business Bureau. We frequently treat physicians, nurses, and other healthcare personnel for their venous conditions due to the top-tier reputation of our vein practice.