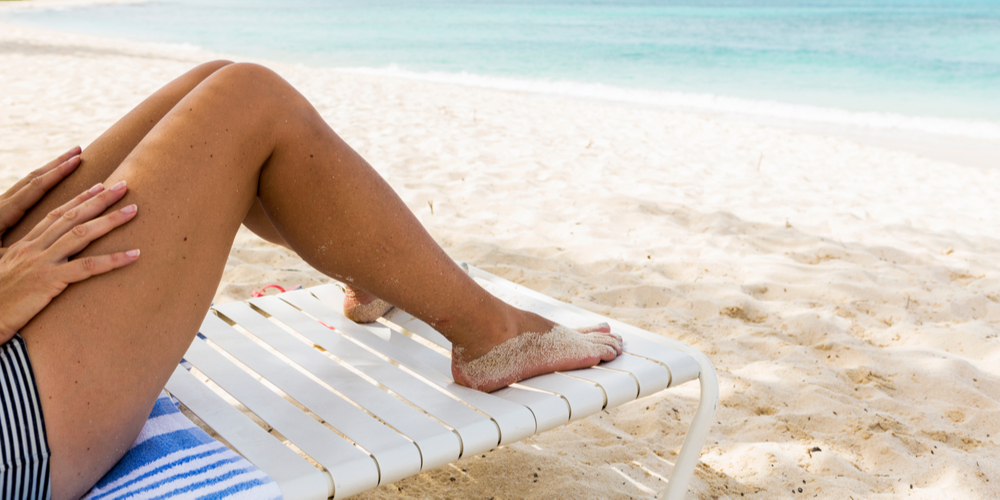 Varicose Vein & Spider Vein Treatments Austin
Our vein clinics specialize in the most modern state-of-the-art vein treatments available and we provide service to metro Austin, Round Rock, Cedar Park, and the surrounding areas. Our board-certified vein specialist did his residency and fellowship program at the leading Houston and Dallas medical centers. His training focused on all of the latest methods of vein treatments Austin! Dr. Gotvald is therefore one of the most highly qualified physicians to be providing your vein care. He has been performing vein treatment procedures for over 15 years. Most vein conditions can be effectively treated and cured using the latest proven technologies: sclerotherapy, surface lasers, radiofrequency catheters, EVLT devices, Venefit Closure devices, and Ohmic thermolysis devices. We also offer all of the newest vein therapies available, including VenaSeal vein glue, Varithena, and the ClariVein procedure. We provide all of the state-of-the-art vein therapies that are featured on www.webmd.com.
The focus of our vein clinic is the cosmetic treatment of veins of the legs, although we do treat veins throughout the body. We are also experts in the treatment of more serious venous conditions that meet medical necessity criteria by health insurance companies. We treat all sizes and types of abnormal veins, including spider veins, reticular veins, and larger varicose veins. We create a detailed and individualized treatment plan based on your specific situation and your specific anatomy. Our physician will meet with you one-on-one to discuss your options and come up with a treatment plan that best serves your condition.
The most common treatment that we offer for varicose veins of the legs involves the use of either a laser (known as an EVLT laser), a radiofrequency vein ablation device, Clarivein, VenaSeal, or chemical ablation with Varithena or sclerotherapy medications. Varicose vein laser treatment is known by several names, including endovenous laser ablation, endovenous laser treatment, or the Venacure EVLT procedure. The radiofrequency vein ablation device also goes by several different names, including the Venefit Closure, VNUS Closure device, or the ClosureFast vein ablation procedure. Our physician is an expert in all of these newest vein therapies. These varicose vein therapies have a very high success rate, with patients typically experiencing an over 95% response rate for most treatments.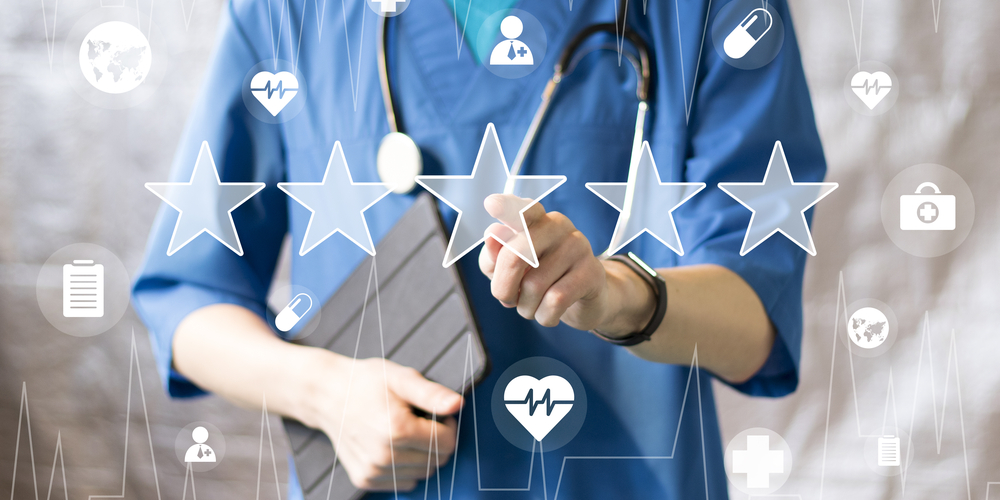 Dr. Joel Gotvald Top Rated Vein Specialist
Our doctor is not only a vein specialist, but he is a board-certified Vein Surgeon / Vascular Surgeon that is capable of performing all of the various vein treatments available. He will offer you the treatment that will best suit your particular situation. In certain situations, this may include vein surgery, such as ambulatory phlebectomy (plastic surgery to remove larger varicose veins) or vein stripping. We always offer the least invasive method of treatment that will provide good cosmetic results, but in certain circumstances, vein surgery is the only good option. The goal of our vein centers is to provide consistent and complete patient satisfaction. As a result of our commitment, we consistently have exceptional patient satisfaction ratings. We always strive for the best possible cosmetic results and we always make your safety our top priority. We strive for top customer satisfaction with vein treatments Austin!
For therapy of spider veins, we also offer an individualized approach to care. We provide all of the possible sclerotherapy treatment modalities that have proven efficacy, including standard sclerotherapy, foam sclerotherapy, ultrasound-guided sclerotherapy, & infrared light-guided sclerotherapy. We offer all of the various FDA-approved sclerotherapy medications, including Asclera, Polidocanol, Sotradecol, Varithena, and foam sclerotherapy. Our physician chooses which medication is most appropriate for your situation and he always personally performs your sclerotherapy session. Our goal is to rid you of your unsightly veins and to restore the appearance of your legs back to a more youthful appearance.
Other spider vein treatments that we offer include laser or Ohmic thermolysis with the Veingogh / Veinwave device. These devices are particularly useful on the spider veins of the nose, face, ankles, and feet. They can be useful on veins that are resistant to standard sclerotherapy or those that are too small to treat with standard sclerotherapy. These therapies can also be useful for individuals who have tried sclerotherapy in the past and obtained sub-optimal results.
Call our vein clinics at (512) 220-5401 to arrange a complimentary physician consultation to discuss your vein treatment options based on your individual situation. We have locations in both Austin Texas and Round Rock / Cedar Park Texas. So call us to arrange for your vein treatments Austin!