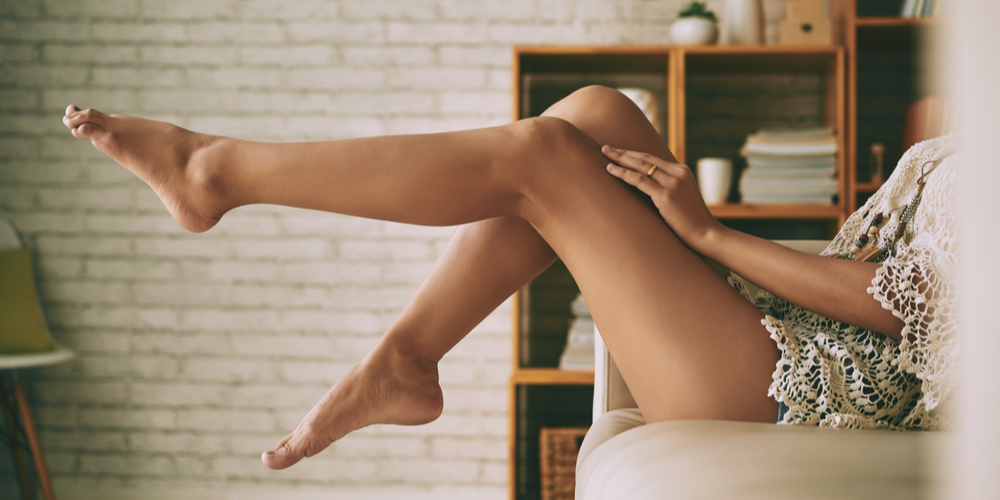 Vein Center Locations – Austin | Round Rock | Cedar Park
Austin Vein Specialists has been serving Central Texas for over a decade.  Our original vein center locations were established in Austin, Texas.  Our Plaza North Vein Center is located in the Plaza North Building, immediately adjacent to the St. David's Hospital and also adjacent to the St. David's Women's Center of Texas.  Entry to this facility is obtained immediately off of the access road of Mopac Expressway (Hwy 1).  This location provides physician consultation assessments as well as features a Vein Ultrasound Department for Venous imaging.  
Our other Austin location is the Park Bend Medical Plaza on Park Bend Drive. This location is our newest state-of-the-art facility that includes multiple Operating Room suites. This modern establishment which opened in 2021 provides our physicians with a specialty specific facility at which to perform the most advanced venous interventions with cutting edge technology and high definition vascular imaging equipment.
In addition to our Austin Vein Centers, we now have an additional location serving Round Rock and Cedar Park Texas. Our state-of-the-art vein treatment centers are committed to providing our patients with the best possible treatment for varicose veins and spider veins. Our doctors are experienced, board-certified cosmetic vein specialists with distinct areas of interest in the aesthetic/cosmetic treatments of varicose and spider veins of the legs, face, and throughout the body. Among our areas of expertise are cosmetic laser vein therapies, sclerotherapy, micro-phlebectomy surgery, radiofrequency therapy, VenaSeal, Varithena, Clarivein, thermolysis procedures, and ultrasound-guided procedures. At Austin Vein Specialists, we always utilize the most advanced imaging and treatment options available. We are top-rated vein centers in Texas with unrivaled patient satisfaction scores. Let us improve your circulation and restore the natural youthful appearance of your legs. 
Through our comprehensive vascular program, we ensure that all of our patients are appropriately evaluated for any underlying circulatory disorder that may be contributing to the vein issues they are experiencing. Our methodology allows us to not only appropriately address the obvious cosmetic "surface" problem, but also guarantees that we are treating any underlying venous disorder that may be at the source. This approach helps minimize the risk of our patients developing recurrent varicose or spider veins. We determine whether you will need imaging of your circulation. The most common method of circulation testing involves ultrasound evaluation of your veins. These types of imaging studies are performed at our vein centers so that you do not need to go to any other facility to have your testing performed.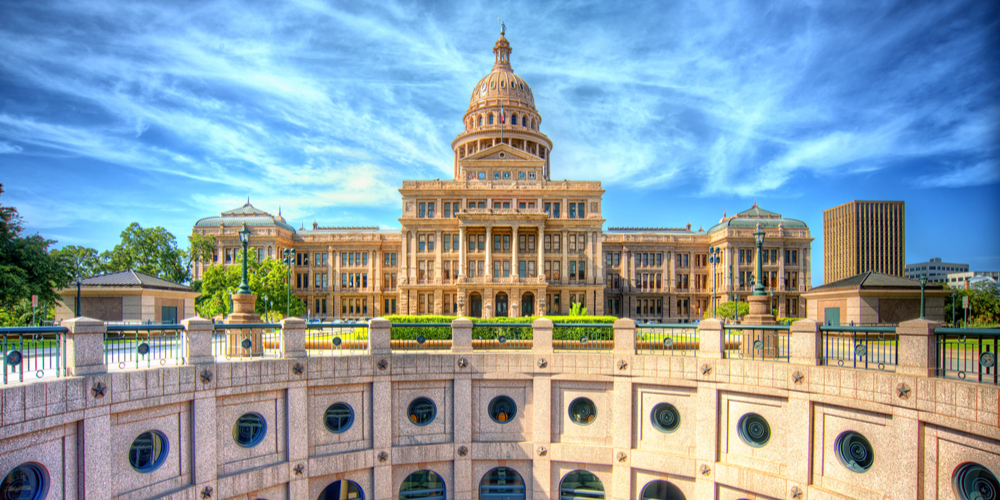 Board-Certified Vein Specialists At Our Centers
At every one of our vein centers, a board-certified physician will perform your physical exam and treatment sessions. Austin Vein Specialists also requires that its clinical staff maintain the highest level of vein credentialing, with national certifications in RVT (Registered Vascular Technologists) and RPVI (Registered Physicians in Vascular Interpretation).
Our vascular centers provide outpatient office-based vein procedures, saving you both time and money. Most of our treatments are performed in under one hour, and because of the minimally invasive nature of our modern treatments, many of them require little or no time off for recovery.
At your vein consultation, a board-certified physician will address your individual concerns and the variety of vein treatments that are available at Austin Vein Specialists. To schedule your consultation, please call us at (512) 220-5401. We have convenient vein center locations near Austin, Round Rock, & Cedar Park Tex