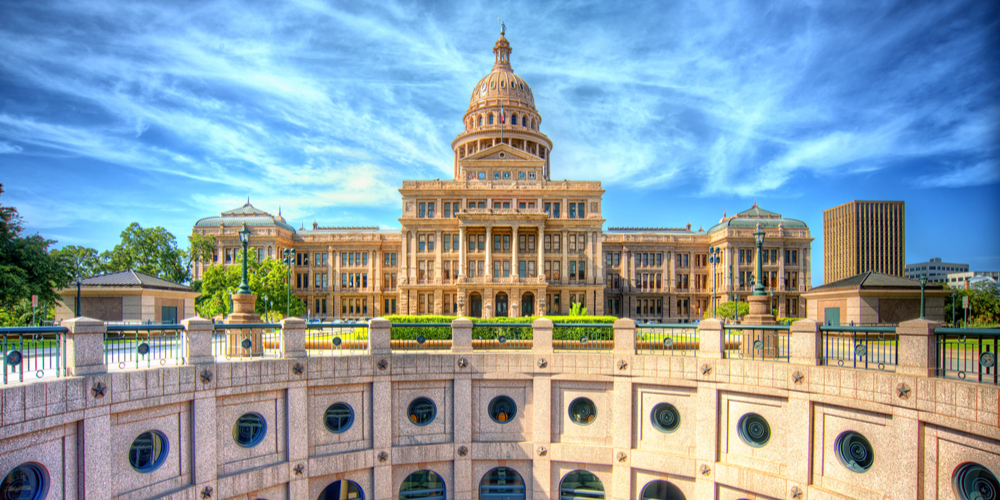 Vein Treatments Austin TX
Vein Treatments Austin TX: Austin Vein Specialists are specialty surgical clinics devoted exclusively to the treatment of vein disorders. Our focus is the cosmetic treatment of varicose veins and spider veins to help you look your best! Our varicose and spider vein specialists in Austin TX utilize the most state-of-the-art vein therapies available, including vein laser treatments, EVLT, ultrasound-guided vein treatments, radiofrequency ablation, VNUS, venous sclerotherapy, and ambulatory microphlebectomy. The Vein Imaging Department within our facility allows us to provide immediate on-site ultrasound studies for your convenience. Vein imaging tests can often be done on the same day as your initial consultation if desired.
At Austin Varicose Vein & Spider Vein Specialists, we pride ourselves on achieving the best possible cosmetic results through our use of the most modern procedures available. Our goal is to achieve complete satisfaction for every patient through our dedication to exceptional care. We are proud to be a Healthgrades Recognized clinic and to consistently achieve very high patient satisfaction scores. Our varicose and spider vein specialists proudly serve patients living in communities throughout the Austin area, including Cedar Park, Round Rock, Pflugerville, Jollyville, and Lakeway.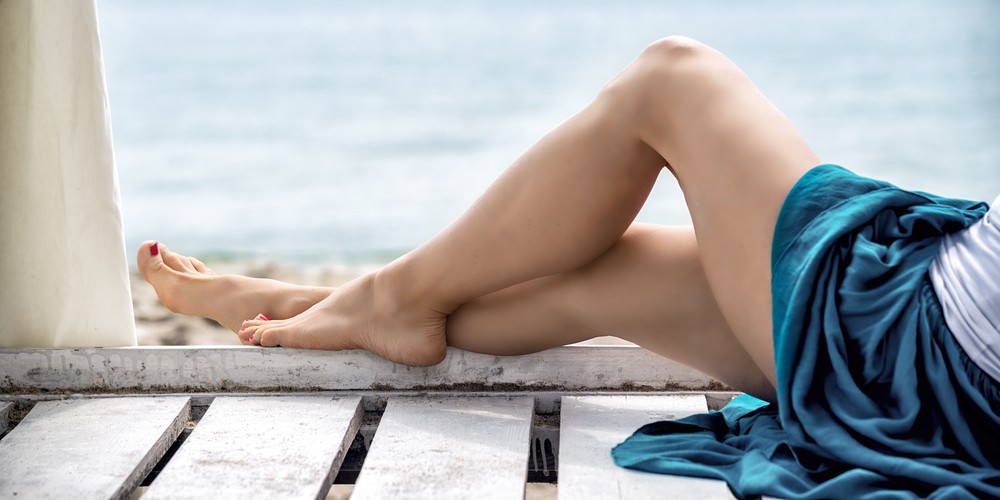 Leading The Industry
At Austin Varicose Vein & Spider Vein Specialists, you will always be seen, examined, and treated by a physician one-on-one. During your consultation, you will receive a thorough physical examination of your legs by our doctor, followed by any imaging studies that are felt to be necessary to work up your condition. Through this process, a detailed "map" of your vein circulation is outlined in order to ensure that the most effective treatment options will be offered to you. After examining your veins and reviewing your studies, our physician will thoroughly describe all of your options and provide you with a treatment plan that best meets your goals.
Unlike many other local spas and skincare clinics that offer vein treatments as one of their many service lines, our Vein Centers are devoted exclusively to the treatment of vein and vascular disorders. Our Center of Excellence for Vein Care is managed by Joel Gotvald, MD, a Board-Certified Vein Specialist who completed a dedicated fellowship in Vascular & Vein Diseases. Dr. Gotvald was recently voted Top Doctor in his field by Austin Monthly magazine. Our vein center is best qualified to provide you with all the modern options available for vein treatments today.
Dr. Joel G. Gotvald completed 10 years of formal medical and surgical training to achieve his designation as a Vascular & Vein Specialist. This included five years of surgical residency training at the University of Texas Medical Center in Houston, followed by an additional fellowship in Vascular Surgery & Endovascular Procedures at Baylor Heart & Vascular Hospital in Dallas. As a result of his dedication to treating vein disorders, he has achieved the highest level of certification available to those who treat vein diseases. He is recognized for his expertise in minimally-invasive therapies for varicose veins and spider veins. He is Board Certified by the Vascular Surgery Board of the American Board of Surgery and is a Fellow of the American College of Surgeons. Dr. Gotvald is a respected member of the Society for Vascular Surgery. He is also certified nationally as a Registered Physician in Vascular Interpretation (RPVI), having performed and interpreted thousands of vascular and vein ultrasound studies. He has received the Patients' Choice Award, Compassionate Doctor Award, and is a Healthgrades Recognized Doctor with a five-star rating. Doctor Gotvald is listed in the US News & World Report directory of top vascular surgeons in the nation.
In addition to our expertise in the treatment of varicose veins and spider veins, we also provide treatment for other less common vein disorders. This includes the evaluation and treatment of blood clots, deep venous thrombosis (DVT), phlebitis/thrombophlebitis, venous stasis ulcers, chronic venous insufficiency, leg edema and swelling secondary to venous disease, pelvic and groin varicosities, and chronic leg pain secondary to circulation disorders.
For any questions about our Austin varicose and spider vein specialists or our services, please contact our Vein Centers by phone or email. Vein Treatments Austin TX. Phone (512) 220-5401.