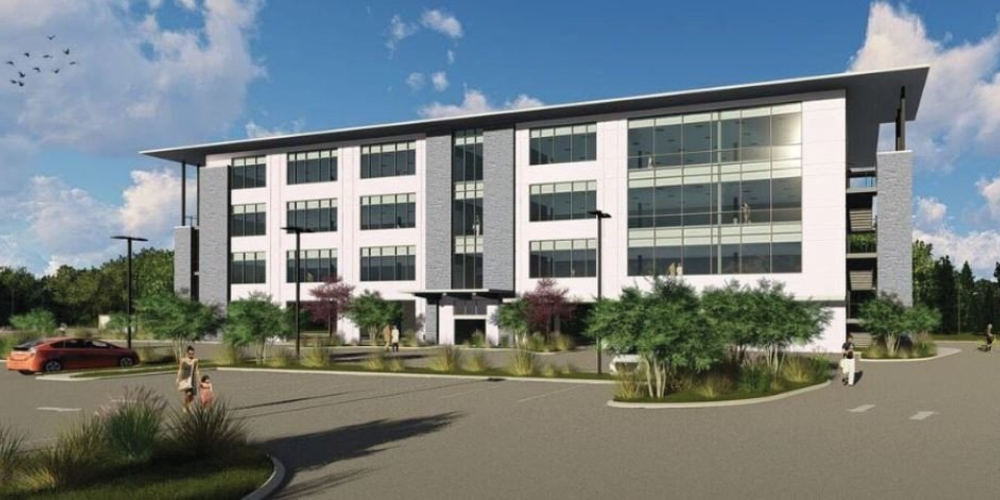 Vein Treatment Center of Texas
The Vein Treatment Center of Texas is the premier modern medical facility in central Texas that specializes in the management of varicose veins, reticular veins, and spider veins. We are a component of the medical practice of Austin Vein Specialists. We treat veins of the legs, face, and trunk of the body. Dr. Joel Gotvald, MD is our medical director. He is a board-certified Vein Specialist and Vascular Surgeon with over 24 years of experience as a physician.
The Vein Treatment Center of Texas specializes not only in the management of cosmetic vein conditions that affect the skin (such as spider veins and reticular veins) but also in more complex medical diseases of the veins. Medical diseases of veins of the body may cause chronic leg pain, leg/foot swelling, skin pigmentation, dermatitis, blood clots, phlebitis, blood clots, or bleeding from the veins. Some examples of commonly treated medical diseases that we manage daily include varicose veins, superficial thrombophlebitis (i.e. "phlebitis"), venous reflux disease of the saphenous veins, venous ulcers of the ankles, venous wounds that have led to bleeding, and deep venous thrombosis. We also frequently manage May-Thurner Syndrome. Leg and pelvis veins are the most common type of veins to develop disease and require medical treatments.
Vein Treatment Center of Texas
Since the vein specialists of the Vein Treatment Center of Texas are board-certified in the management of venous diseases, they are trained to handle all forms of venous problems no matter how big or small. Following completion of a Medical Degree (M.D.), our vein specialists have completed both residency and fellowship training in vein procedures/vein surgery. They are classified as board-certified Vascular Surgeons by the American Board of Surgery. Dr. Gotvald has also completed additional certification in venous disease management by becoming a diplomate of the American Board of Venous and Lymphatic Medicine (ABVLM). Since the treatment of vein and vascular conditions also involves the daily use of imaging equipment such as ultrasound, Dr. Gotvald is also certified as a Registered Physician in Vascular Interpretation (RPVI) and has personally performed many thousands of vein ultrasounds.
Vein Medical Clinic
At our medical clinic, we offer physician consultations Monday through Friday. We accept both self-referrals and referrals from medical professionals. Some insurance companies require a referral from your primary care physician. Please check your insurance requirements.
Vein Surgical Center
Our facility accommodates all forms of venous interventions, from minor surface laser and injection procedures (sclerotherapy) to more invasive surgeries. Since our providers perform surgeries daily, the Vein Treatment Center of Texas has spacious operating rooms within the facility.
Vein Ultrasound Clinic
For the convenience of our patients, we perform all of our ultrasound imaging within our facility, which provides the highest quality standards for vascular imaging. We provide pre-procedure diagnostic ultrasounds, procedural ultrasounds during the treatments, and post-procedure ultrasounds to check the treatment results. Most patients with varicose veins require a venous ultrasound for diagnostic purposes to determine what their best treatment options will be. Since all ultrasounds are able to be performed with the Vein Treatment Center of Texas, there is no need to spend extra time, money, and effort to go to another imaging facility or radiology clinic to get the ultrasound performed. Our technologists are all highly qualified, with many years of experience and certifications as Registered Physician Technologists by the ARDMS.
Park Bend Medical Plaza Austin Texas
Our modern state-of-the-art Vein Treatment Center is located in the Park Bend Medical Plaza, located at 2217 Park Bend Drive, Austin, TX 78758. Call to make an appointment with one of our Vein Specialists!