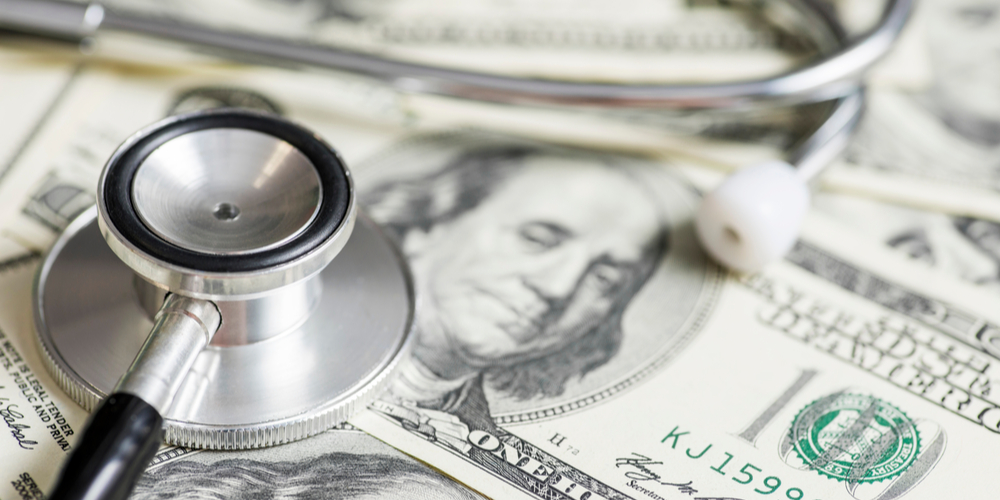 Cost of Vein Treatments
We strive to keep your cost of vein treatments to a minimum. We accept most health insurance plans and Medicare.
The cost of Vein Treatments in Austin Texas will vary significantly depending on what type of treatment that you need. Multiple factors will determine the cost, including whether you have spider veins or varicose veins, how many veins need to be treated, the amount of time that it takes to do the treatments, whether one or both legs are treated, and which technologies are utilized. The average cost for some common vein treatments is listed below.
Health insurance companies will often pay for many types of vein treatments, depending on your individual circumstances and your particular insurance policy. At Austin Varicose Vein & Spider Vein Specialists we strive to provide our patients with the best quality care while containing costs. We will always diligently work with your insurance company on your behalf.
In order to help our patients with the cost of vein treatments, we provide several cost-saving measures: We work with your insurance company to try to cover the costs of the initial consultation for evaluation of leg veins. We offer ultrasound testing within our facility if this testing is necessary. We also work with all of the major health insurance providers to allow you to have your insurance cover as much of the cost of vein treatmetns as possible.
We accept the following insurance plans: 
United Healthcare
Blue Cross Blue Shield
Humana
Cigna
Oscar Insurance
Aetna
Ascension Seton Healthplan
Wellpoint
Tricare
Scott & White
Medicare
If you want to verify we accept insurance that is not on our list, please call our office to inquire. We will work with your insurance company in any way that we can to help cover your treatment costs, no matter which health care insurance policy you carry.
Financing of Vein Therapies at Austin Vein Specialists
We do offer Care Credit financing to help patients cover the initial costs of their vein treatments. Contact our office for further information about this program.
*Costs listed above are average costs per session and are subject to change. Prices listed may vary depending on an individual's specific requirements for particular medications and supplies (as well as our vendor's current prices), so please verify the prices listed at the time your procedure is scheduled.
If you live in Austin or the surrounding communities of Cedar Park, Lakeway, Pflugerville, or Round Rock, and would like to know more about the cost of vein treatment, contact our center today! We provide initial one-on-one physician consultations for spider veins or varicose veins of the legs. Phone (512) 220-5401 to arrange your visit today!