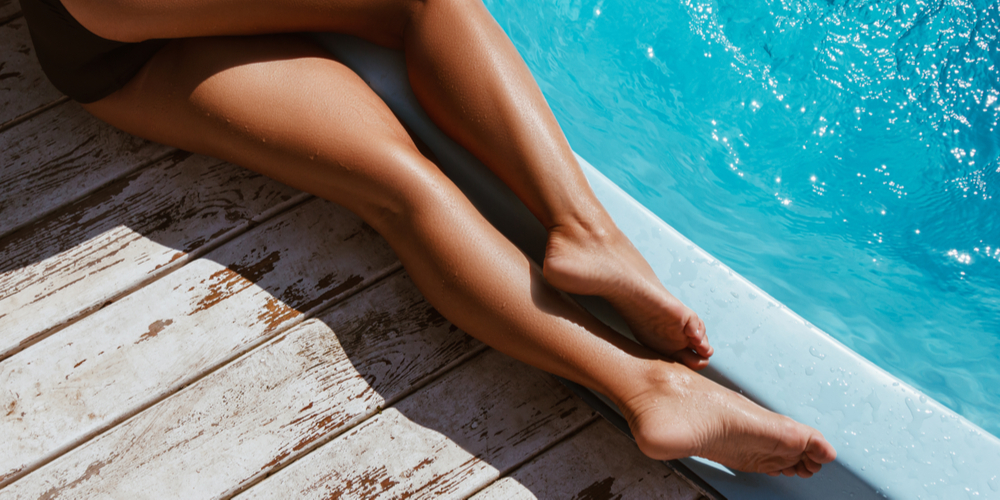 Cedar Park Vein Treatments, Cedar Park, TX
Voted 2023 Best Vein Doctor as Featured In Texas Monthly Magazine
Austin Vein Specialists is a team of vein specialists devoted to providing top-quality treatment for spider and varicose veins in Cedar Park, Texas. Our Cedar Park Vein Treatments include therapies to treat leg veins, face veins, and veins throughout the body. Our board-certified vein specialists serve the communities of Cedar Park & Round Rock Texas in both the clinic and hospital settings. We have a Vein Center for medical vein treatments and cosmetic therapies of varicose veins & spider veins. This vein clinic is located off highway FM 620, midway between Cedar Park Texas, and Round Rock Texas. This allows individuals convenient access to the most experienced vein specialists for Cedar Park vein treatments. We also have medical staff privileges for vein treatments at Cedar Park Regional Medical Center and Cedar Park Surgery Center when inpatient therapy is required. For patients who prefer to have vein treatments performed in Austin, we have another Vein Center location in metro Austin.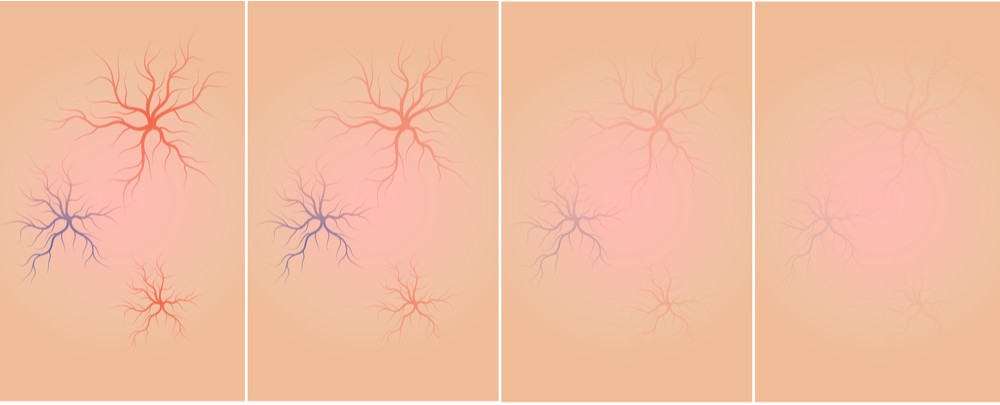 Definition of Varicose Veins & Spider Veins
Varicose veins are swollen, twisted blue bulging veins that sit under the surface of the skin. They are most commonly located on the legs. They are caused by weakened valves and vein walls of the legs. Spider veins are thread-sized veins that cluster together and appear to look like spider webs within the skin. These spider veins are most commonly located on the legs, ankles, and feet. They are caused by increased pressure in the skin veins and are hereditary. At Austin Vein Specialists we specialize in the removal of these veins through new modern and minimally-invasive therapies, including laser therapy and sclerotherapy.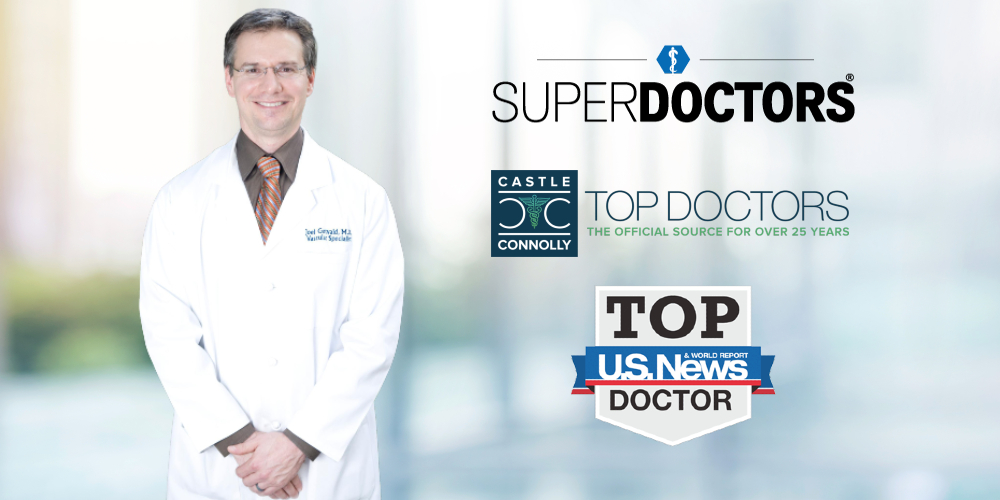 Why Choose Austin Vein Specialists, Cedar Park?
Our vein centers specialize in the most modern vein treatments to address not only the surface veins but also the underlying disorders contributing to these conditions. Our state-of-the-art treatments allow us to be minimally invasive which reduces risks. This also provides our patients with quick relief of any symptoms and restoration of the youthful appearance of their legs in a short period of time. There are minimal pain and quick recovery after almost all our vein therapies.
As a result of our commitment to excellence, we have unrivaled patient satisfaction scores with consistent 5-star ratings by both patients and physicians. Dr. Gotvald, our medical director, has repeatedly been voted Top Vein Doctor in Austin & Cedar Park Texas by Texas Monthly magazine and Austin Monthly magazine for many consecutive years, including in 2022 and 2023. Physician peers voted Dr. Gotvald the top Vascular & Vein Specialist in Texas in 2023, as published by Castle Connolly Medical. This places Austin Vein Specialists in the top 5% of vein specialists in the nation. Austin Vein Specialists physicians have been granted the Patients' Choice Award and the Compassionate Doctor Award. Dr. Gotvald is also a Healthgrades Recognized Doctor with a five-star rating. Dr. Gotvald is listed in the US News & World Report directory of top vascular surgeons in the nation. Our vein center director is a board-certified vein physician with over 20 years of experience as a medical doctor.
Double board-certified by the American Board of Surgery and the Vascular Board of the American Board of Surgery, our founder, Dr. Gotvald, has over 15 years of experience with the diagnosis and management of this varicose vein & spider vein disorders. Dr. Gotvald is also a certified Phlebologist, being a distinguished Diplomat of the American Board of Venous & Lymphatic Medicine (ABVLM). Our team of Cedar Park vein doctors and clinic personnel consists of proven experts with the highest level of vein credentialing available, with national certifications as RVT, RPVI, and FACS. We have safely performed many thousands of vein treatments on residents of Cedar Park, Round Rock, and Austin, Texas. We are trusted as the longest established and most experienced vein center in the Cedar Park area.
At every visit to our vein center, you will be personally seen by a board-certified vein physician or physician assistant. All of our evaluations and treatments are performed directly by certified doctors or physician assistants. You can therefore be assured that you will always be in the best of hands.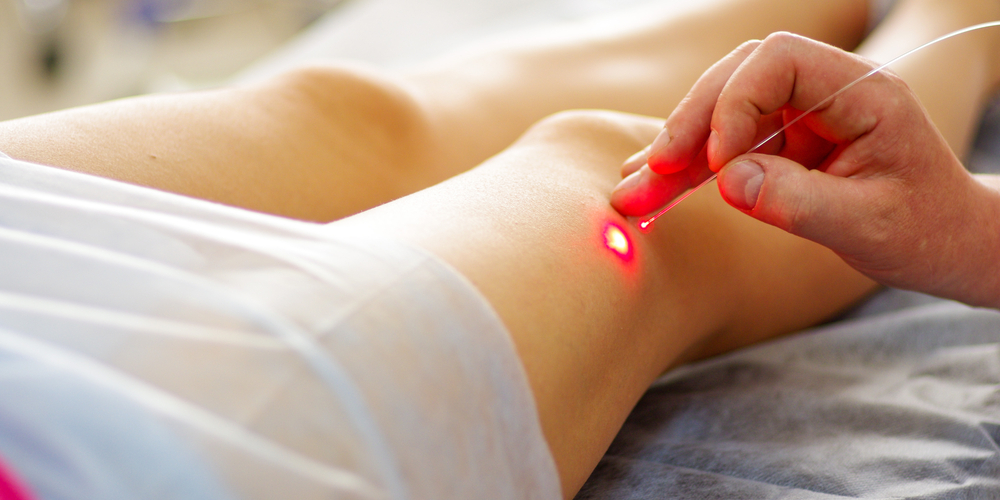 Treatments Offered by Our Cedar Park Vein Doctors
Our board-certified cosmetic vein doctors specialize in performing all of the best vein treatments available and finding a treatment plan that best suits your situation. The goals of your Cedar Park vein treatments are to relieve symptoms, prevent complications, and improve skin appearance.
Our most common treatment options for varicose veins involve laser treatments with an EVLT laser and radiofrequency heat energy using one of the latest technologies, known as the Venefit ClosureFast Procedure. For spider veins, our main treatments include using heat, lasers, or a chemical reaction induced by medication to close the veins (known as sclerotherapy). The other common Cedar Park vein treatments available include VenaSeal vein glue, endovenous chemical ablation, Clarivein, Veinwave, VeinGogh, and micro phlebectomy plastic surgery. We are experts in the cosmetic treatment of varicose veins and spider veins.
With the appropriate vein treatment techniques, our vein specialists can effectively ensure our patients' full recovery and be confident that the majority of treated spider veins and varicose veins will fade away.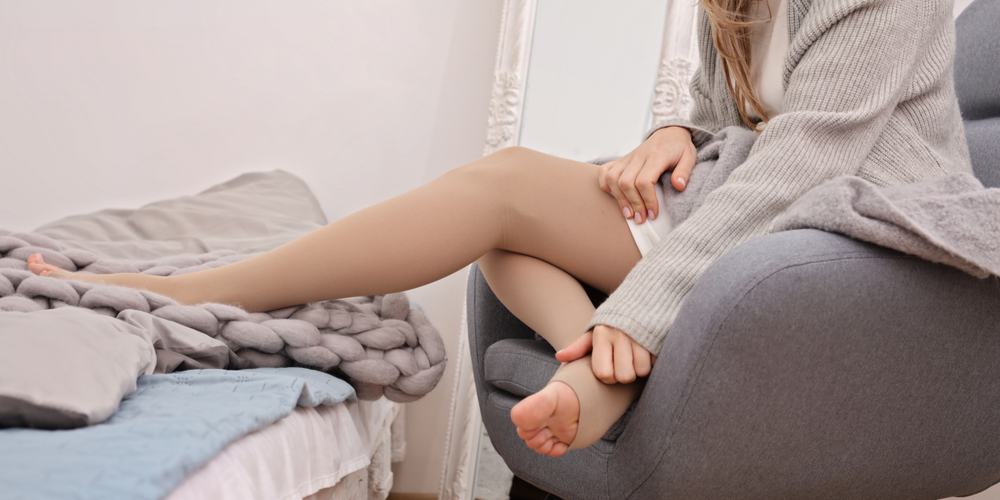 Home Treatment Options For Venous Disease
If you're looking for non-interventional treatment options, here are some home treatment options that can help with your varicose and spider vein symptoms and often slow their progression. These conservative therapies include:
Wear compression stockings to create gentle pressure on the legs.
Elevate your legs when you are not on your feet.
Avoid sitting or standing for long periods of time.
Perform physical activities or exercise to keep your legs moving and to keep your circulation strong.
Use horse chestnut supplement, which is a natural supplement from horse chestnut trees.
But if you prefer Cedar Park vein treatments that are interventional in nature, then our vein specialists would need to perform an exam and discuss the best treatment options based on your individual condition.
Interested in Cedar Park Vein Treatments? If you or someone you know is suffering from spider veins or varicose veins in Cedar Park, TX, please contact our vein specialists for a vein consultation at (512) 220-5401. We have vein clinic locations that serve not only Cedar Park, Texas, but also Austin, Round Rock, & Georgetown.
Cedar Park Medical Services – Phlebology
Cedar Park Regional Medical Center
1401 Medical Parkway
Cedar Park Texas, 78613
Cedar Park Surgery Center
351 Cypress Creek Road #102
Cedar Park, TX 78613
Cedar Park Vein Clinic
7700 Cat Hollow
Cedar Park, TX 78681