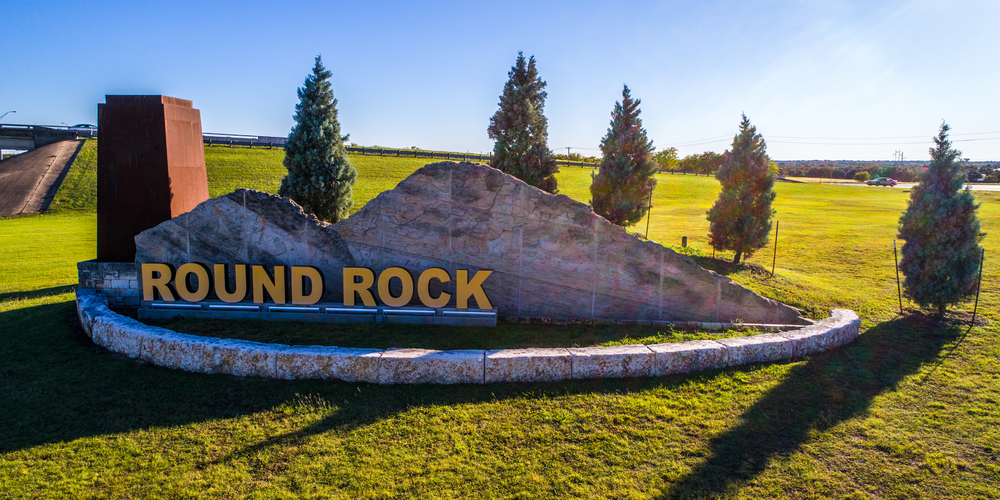 Round Rock Vein Treatment Center
Austin Varicose Vein Specialists is a recognized leader for its cosmetic vein treatments in the Central Texas region, including the city of Round Rock, Texas. Our Round Rock Vein Treatments are performed at our location at 170 Deep Wood Dr #102, Round Rock, TX, off FM 620. We offer the full spectrum of Round Rock vein treatments to improve your appearance!
We are the leading experts in Round Rock TX vein therapies. In addition to our state-of-the-art technology and modern methodology, we have doctors who have established experts with the highest level of vein credentialing available. Dr. Joel Gotvald is a board-certified Vascular Surgeon & Vein Specialists with over 15 years of experience managing venous diseases. He has Phlebology Certification through the American Board of Venous & Lymphatic Medicine (ABVLM). He is also a Registered Physician in Vascular Interpretation (RPVI), reflecting his expertise in performing and interpreting vascular ultrasound studies and other vein imaging procedures.
Our Round Rock vein treatment center is dedicated to treating people with spider veins and varicose veins, with a focus on cosmetic vein therapies. We are also experts in treating patients with more severe venous disease that are causing medical issues, such as leg pain, leg swelling, or skin damage. When inpatient therapy or surgery is required to treat a venous condition, Dr. Gotvald has active staff privileges at St. David's Round Rock Medical Center, Seton Medical Center Williamson County, Round Rock Surgery Centers, and Stonegate Plastic Surgery Center of Round Rock.
Varicose veins are enlarged veins that are swollen, bulging, and that raise above the surface of the skin on your legs. While the most common symptoms of varicose veins are pain and swelling, other symptoms include:
Itching
Burning
Heaviness
Cramping
Throbbing
Tiredness/fatigue
Restless legs
Pressures Sensation
Achiness
Spider veins, the smaller version of varicose veins, are closer to the surface of the skin and cluster into web formations with their short, jagged lines. They appear as small irregular but linear vein clusters within the skin that are thread-sized. While most commonly visible on the legs, spider veins can also be found on the face, feet, hands, chest, neck, and back. Spider veins are more of a cosmetic issue for people, as they rarely cause symptoms. But unfortunately, these vein clusters tend to worsen and spread with aging. Our Round Rock vein specialists have many years of experience performing causing therapies to resolve spider veins, including sclerotherapy, laser therapy, and VeinWave / VeinGogh.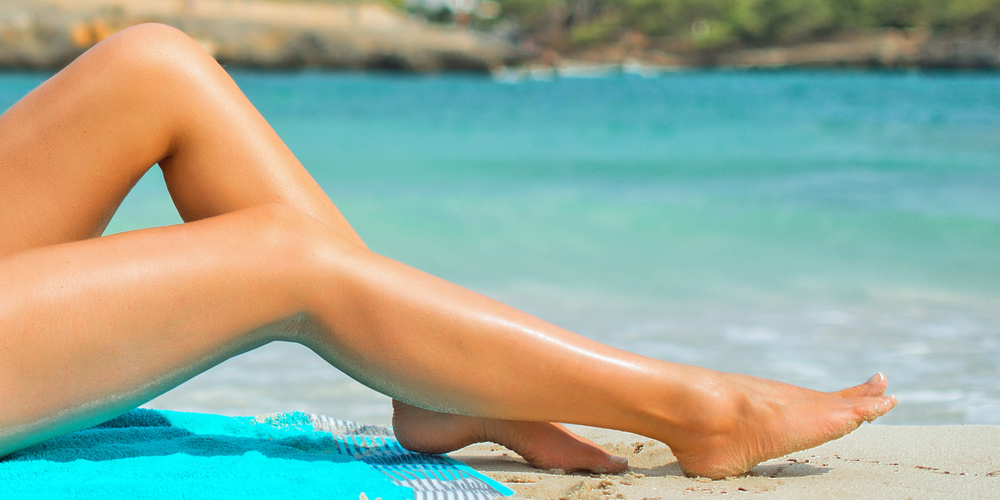 Round Rock Vein Treatments Offered by Our Vein Doctors
We pride ourselves on giving patients the best possible results with a wide range of Round Rock vein treatments/procedures, including:
Laser treatments, including EndoVenous Laser Therapy (EVLT)
Ultrasound-guided vein treatments
Radiofrequency ablation, including the Venefit Procedure
Venous sclerotherapy
Ambulatory micro-phlebectomy
VenaSeal vein glue
Clarivein Procedure
Veinwave / VeinGogh
Facial Vein removal
We come up with an individualized treatment plan for each patient to effectively cure the condition.
For varicose veins, our most common treatment plans consist of laser therapy, radiofrequency vein ablation, or VenaSeal to treat the veins and the underlying reflux. To treat spider veins, we offer a number of sclerotherapy treatment options that have proven to successfully reduce all unsightly leg veins. Our qualified vein doctors in Round Rock are dedicated to producing the best possible cosmetic results and restoring your legs to a more comfortable state.
Do It Yourself Remedies For Varicose & Spider Veins
Outside of medical procedures, you can adopt some lifestyle changes to relieve pain and prevent your varicose and spider veins from getting worse. Help yourself by following these suggestions.
Wear support stockings on your legs which compress the skin & veins and help control the symptoms
Exercise more to increase blood flow to your legs and keep your circulation healthier
Keep your legs raised when sitting or lying down, or make more of an effort to avoid prolonged standing
For more information about our Round Rock vein treatments, please contact us to arrange a consultation with one of our specialists.