Laser vein treatment is one of the most common cosmetic procedures performed in the United States. Laser Vein Center Cedar Park specializes in the cosmetic treatment of spider veins and varicose veins throughout the body. The most common location for laser vein treatments is the legs. But our laser vein center also treats veins throughout the body, including the face, feet, and ankles. Our laser vein center is located adjacent to both Cedar Park and east Round Rock Texas. Our center is managed by board-certified vein specialists.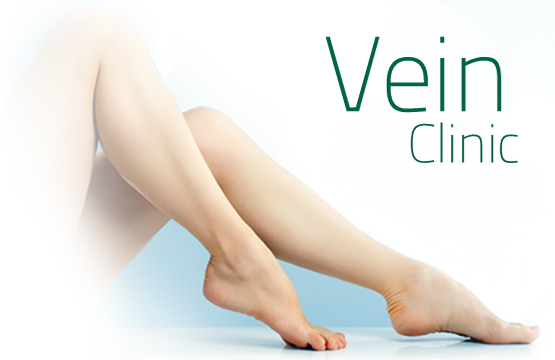 Laser Vein Treatment of Spider Veins in Cedar Park Texas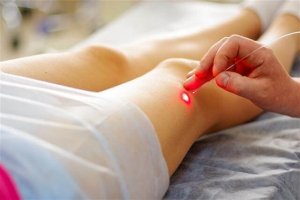 Laser Vein Center Cedar Park TX specializes in the cosmetic treatment of spider veins. Our vein specialists perform spider vein treatments daily in the vein center. Spider veins are small thread-sized clusters of purple, red, or blue veins that form within the skin. They are inherited and are usually asymptomatic. The main reason people seek evaluation of spider veins is that they cause unsightly appearance of the skin (most commonly the legs and ankles). People therefore often seek cosmetic therapy to have them removed.
Our vein specialists are experts in the removal of spider veins. Our vein doctors will choose the best therapy based on your spider vein conditions. The location, size, and number of spider veins helps to determine which technology to utilize. Common heat therapies for spider veins include YAG laser, Veinwave, VeinGogh, IPL, and sclerotherapy. All of these therapies are effective when used for the correct circumstances. The vein specialists of our Vein Center in Cedar Park will examine your skin veins and determine which therapy will be most effective for your spider vein condition.
Ohmic Thermolysis for Spider Veins in Cedar Park Texas
Ohmic Thermolysis, also known as VeinWave and VeinGogh, is a very effective thermal treatment for spider veins. It is similar to laser in that it delivers focused heat energy to the diseased spider veins using a heating probe applied to the skin surface. The VeinWave and VeinGogh devices are manufactured specifically for treatment of spider veins and spider telangiectasias of the skin. They therefore have a high rate of successfully targeting and removing the spider veins. Ohmic Thermolysis is most effective in areas of thinner skin where the heat energy can penetrate into the wall of the spider veins to destroy them. This technology is offered at our laser vein center Cedar Park TX.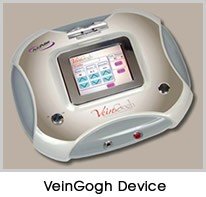 Laser Vein Treatment of Varicose Veins in Cedar Park Texas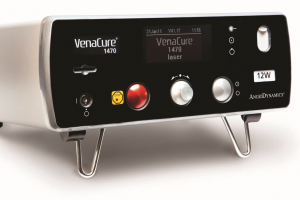 Varicose veins are a common genetic condition that mainly affect the legs. It leads to blue bulging veins on the legs that often serpentine in appearance. Varicose veins are most commonly located in the lower legs and often associated with symptoms of discomfort, heaviness, and leg fatigue. Varicose veins are usually the results of an inherited circulation disease referred to as venous reflux disease. As a results of this poor circulation, the abnormal veins and the symptoms typically progress into a more serious problem over time.
There is a simple and minimally-invasive laser therapy that is offered at Laser Vein Center Cedar Park to cure varicose veins disease. This varicose vein therapy utilizes a diode laser to heat the varicose veins closed.
The therapy is referred to as EndoVenous Laser Treatment or EVLT. An Angiodynamics Venacure EVLT diode laser is utilized. The treatment has a 98% success rate. EVLT treats not only the surface varicose veins, but also the underlying venous reflux disease that causes the varicose veins. Therefore, by undergoing EVLT you minimize your chances of developing more varicose veins or leg symptoms in the future. EVLT therapy is often a covered treatment through health insurance.
Contact Laser Vein Center Cedar Park Texas
Phone: (512) 994-9108