Dr. Gotvald was recently featured in Austin Monthly magazine as a Top Doctor in his field for 2013. He was featured in the January 2013 issue of the magazine, which featured the best doctors in the Austin area. For his specialty of Vascular Surgery, he was ranked best in his field. He is considered a local expert in the diagnosis, management, and treatment of varicose veins and spider veins, and other complex vein disorders.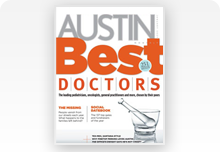 Vascular surgery is the field of medicine that deals with diseases of the circulatory and cardiovascular systems, including the arteries and veins. The specialty currently requires 7 years of surgery training in medical residency and fellowship in addition to 4 years of medical school. Dr. Gotvald distinguishes himself by being double Board Certified in both General Surgery and Vascular Surgery by the American Board of Surgery. His special area of interest is the branch of vascular surgery known as phlebology, which deals with disorders and diseases of the venous system. The most common vein diseases are varicose veins and spider veins, which are Dr. Gotvald's areas of expertise. He established Austin Vein Specialists as a Center of Excellence for the cosmetic treatment of varicose veins and spider veins.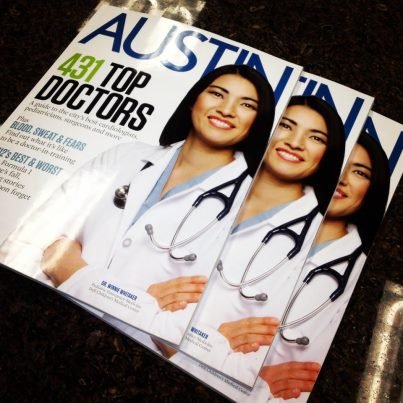 For a consultation with Dr. Gotvald, please call (512) 220-5401.
#best vein doctor in Austin