Austin Vein Center for Vein Therapies – Austin Vein Specialists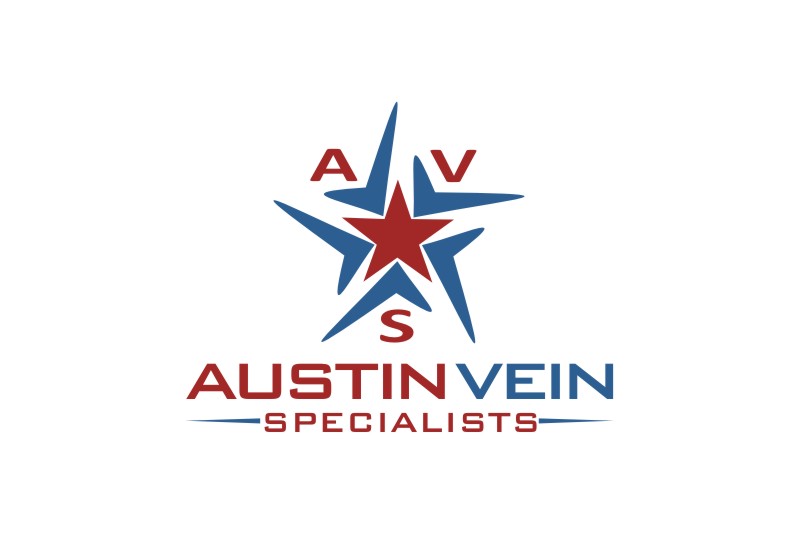 Austin Vein Specialists is a medical organization that was created for the sole purpose of management of venous diseases. Our vein institute, located in Austin, Texas, functions to diagnose and manage all forms of vein diseases and pathologies, from the most minor cosmetic spider vein problems to the more severe venous reflux disease and varicose veins. Our vein institute treats serious venous disease conditions including deep venous thrombosis, venous stasis ulceration, and May-Thurner Syndrome. We also serve an educational purpose, educating the public and other heathcare providers / organizations about venous diseases.
Our vein institute goes by the name of Austin Vein Specialists. We have locations in both Austin Texas and Round Rock Texas. Our vein institute was founded by a board-certified Vascular Surgeon and Vein Specialist with the goal of providing Central Texas with a Center of Excellence for the management of all forms of venous diseases. As a results of its commitment to high-quality care, we repeatedly receive recognition and awards through local, state, and national medical organizations.
Our vein institute is managed by physicians and medical technicians that have the highest level of vein training and education possible. This makes our vein institute the premier resource for diagnostic studies and therapeutic resources in the management of venous conditions. We are Austin's local vein experts!  We have been featured in the Texas Monthly Super Doctors list as Top Vein Doctors in Texas. Our physician director is a board-certified vascular surgeon and a board-certified phlebologist (vein specialist) with over 15 years of experience.  He is also a Registered Physician in Vascular Interpretation (RPVI) and employs ultrasound technicians that have the highest level of experience in vein ultrasound exam.  The technicians are Registered Vascular Technologists (RVT certified).  Dr. Gotvald has been working with the same RVTs for many years, helping to properly educate them on dealing with complex venous conditions.  You can be assured that you are receiving the highest quality care when being seen by our physicians and medical staff.
Our vein institute offers all of the latest state-of-the-art vein therapies available.  We specialize in minimally invasive therapies that provide you the best possible clinical results with the least amount of risk.  We tailor a treatment plan based on your individual anatomical vein issues.  We accept all major health insurance plans and Medicare.
If you, a friend, or a loved one are needing top-rated vein care in Texas, then contact our vein institute at (512) 220-5401.