Vein Treatments Taylor Texas
Varicose veins can really put a damper on everyday life in the warm and sunny Taylor, Texas area. Not only do these twisted, swollen veins affect your self-esteem, but they can often be painful, too. Their close cousins, spider veins, appear like fine clusters of veins just under the surface of the skin. Although these troublesome veins are no fun, they're quite common. Many people experience spider and varicose veins in Taylor. Not to fear: we treat vein problems with a variety of options based on your individual needs. Our Taylor vein doctors are experts in the management of venous diseases.
Taylor Vein Treatments
When it comes to getting rid of varicose and spider veins, our Taylor vein doctors consider a wide variety of options before determining what is best for each patient. We specialize in:
Varicose vein removal
Spider vein removal
Facial and nose vein removal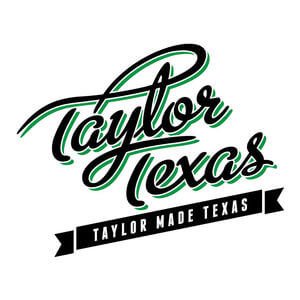 The modern vein-removal techniques we use are mostly non-invasive and not painful. They include:
Radiofrequency ablation
Phlebectomy vein removal
Laser vein therapy
Vein sclerotherapy
Vein injections
Taylor Vein Doctors
Dr. Gotvald is Austin Vein Specialists' resident expert and he works with each and every patient to find a customized solution to their varicose and spider vein problems. He is double board certified by the American Board of Surgery and the Vascular Board of the American Board of Surgery. He has been recognized in local and national publications for his expertise and is considered the leading Austin-area vein specialist.
Home Treatments for Varicose Veins
Although you can't get rid of them on your own, there are some things you can do in the comfort of your home to reduce the symptoms of varicose and spider veins. Some do-it-yourself vein solutions include the following.
Get enough exercise. Be sure that you are at least actively walking every day. This will improve your vascular health, including areas where varicose veins lurk.
Put your feet up. Elevate your feet when you are sitting still or lying down.
Keep moving. Get up from your desk or take plenty of breaks on long car trips to move and keep your blood pumping.
Invest in compression stockings. These can greatly reduce the pain and swelling caused by varicose and spider veins.
Consulting with Taylor vein doctors can also be a great way to get advice about reducing the discomfort and appearance of varicose and spider veins. Contact us today.