Add Your Heading Text Here
Austin Vein Specialists is the premier medical practice in Central Texas focusing on Vein Health.  Our Austin Vein Experts are leaders in their field of vascular disease management.  We are staffed by highly qualified healthcare professionals with decades of experience.  Our Board-Certified Vein Experts are residency and fellowship trained through the leading Medical Universities in Texas.
We are not a medical spa, but rather a top-line medical facility that is organized and staffed by board-certified Medical Doctors.  Our Vascular Surgeons are the best in their field.  Our Medical Director, Dr. Gotvald, is triple board-certified by the American Board of Surgery and the American Board of Venous and Lymphatic Medicine.  Dr. Gotvald has received certification in Vascular Surgery, Phlebology, General Surgery, and Lymphatic Medicine by these entities.  He is one of the few Vein Experts in the world that has this degree of training, expertise, and certification.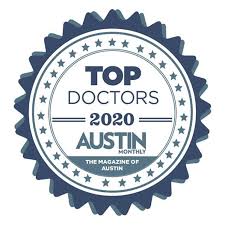 We have been recognized in Texas Monthly and Austin Monthly as "Top Doctors" in the field of Vein Disease management.  Our Austin Vein Experts provide medical care for many different types of vein conditions as described below.
Austin Vein Experts With Unparalleled Education
Our Austin Vein Experts have been providing  vein therapy for Austin residents for over a decade. We are locally owned and operated. Our physicians obtained their medical training in Texas at the prestigious Houston Medical Center Complex and Baylor University Medical Centers. Dr. Gotvald is a Summa Cum Laude graduate at the top of his class.  Through annual continued medical education seminars we ensure that the most modern and state-of-the-art care is always delivered.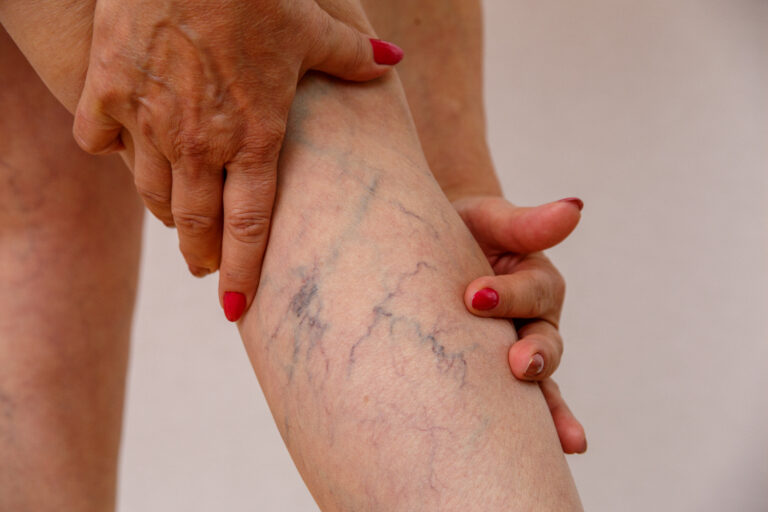 Varicose Vein Specialists
One of our areas of expertise are the treatment of varicose veins.  Since approximately 23% of adults in the United States develop varicose veins during their lifetime, it is one of the most common vein diseases that we manage.   Varicose veins are treated for both medical reasons as well as for cosmetic reasons.
Varicose veins lead to a variety of symptoms and complications.  Symptoms most often include leg swelling, leg pain, and skin pigmentation / dermatitis.  Since varicose veins are a form of "poor circulation," the disease can lead to a progressive deterioration of how the affected leg feels and looks.  Complications that may arise as a results of progressive varicose veins include blood clots, phlebitis, bleeding and bruising, wounds and ulcers of the legs, ankles, and feet, development of neuropathy, chronic skin problems of the ankles and feet (i.e. stasis dermatitis and lipodermatosclerosis), and chronic leg swelling and asymmetry.
At Austin Vein Specialists we perform all of the latest varicose vein treatments using the most cutting edge technologies and modern imaging equipment.
Spider Vein Specialists
Austin Vein Specialists is also experts in the cosmetic treatment of spider veins of the legs.  Spider veins are the smaller thread-sized veins that form in clusters in the skin of the legs, ankles, and feet.  They form less commonly on other parts of the body, such as the face.  We offer spider vein removal therapies to help to restore the youthful appearnance of your skin.  Let us help you to fade your skin veins and keep your skin looking clear and healthy!